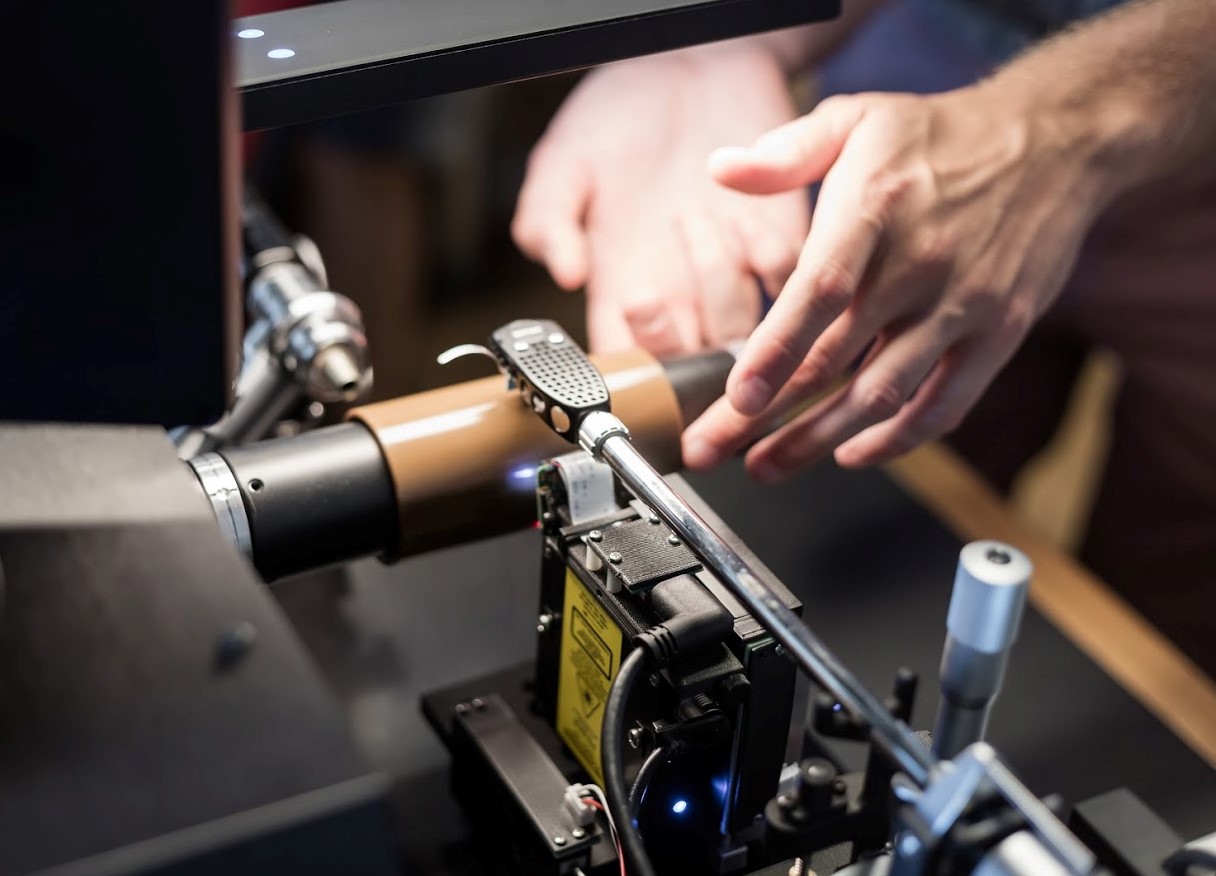 We are looking for an experienced sound engineer who is interested in archival preservation of historic audio carriers (shellac records, phonograph cylinders, magnetic tape). The project will continue until 2022 with possibility for extension. This is a unique opportunity to work with the Endpoint Cylinder Player, one of 5 such machines in the world. Information about the project can be found on our website, www.novyfonograf.cz.  Training will be provided. 
The ideal candidate would have a strong command of English and an academic mindset: they will be required to present research at international conferences such as IASA, AES, ARSC, and others.
Please contact me via message, or email our project manager directly at filip.sir@nm.cz, if you would like to apply.